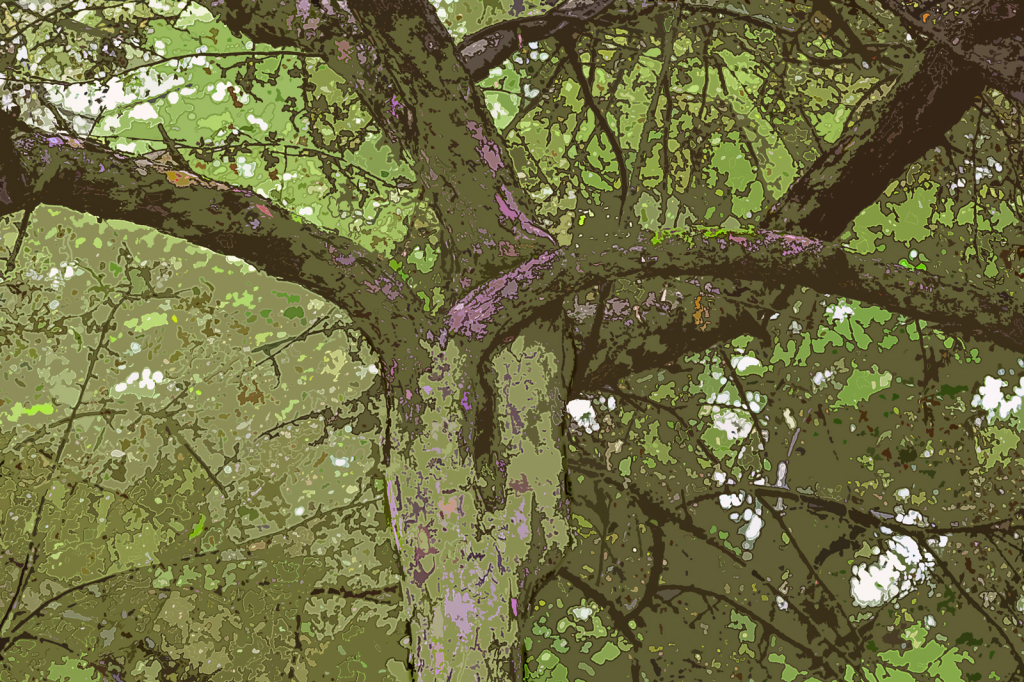 Welcome to CapsonPhoto

featuring fine art photography by
Cheryl Pipher which explores a variety
of perspectives ranging from realistic depictions of subjects to abstract composition.
Art with a compassionate purpose, all profits from the sale of limited edition archival prints and original images are donated to non-profit organizations supporting our communities.


302-540-2976
CapsonPhoto@gmail.com


Next Show
* Chester County Studio Tour
* Studio # 43
* Sat., Sept. 19th; 10 a.m. to 6 p.m.
* Sun., Sept. 20th; 10 a.m. to 5 p.m.